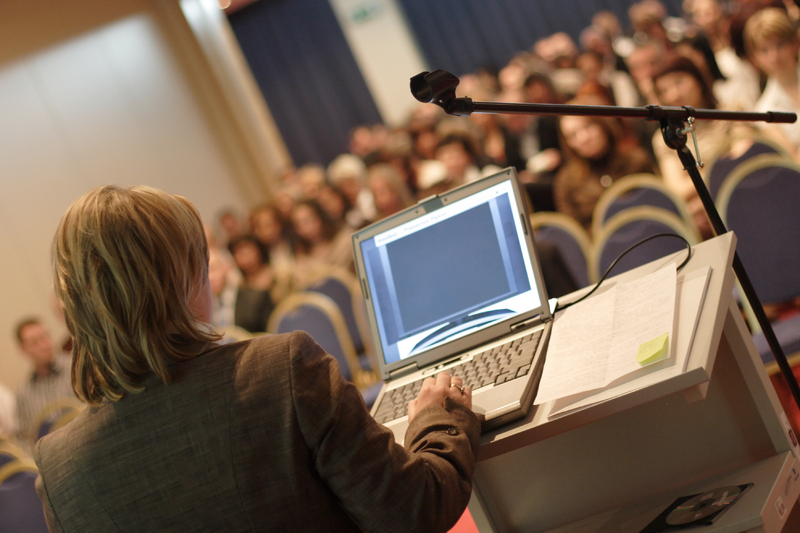 Conferences can be a great marketing tool for businesses — if you make sure to stand out in the crowd! With our team of expert graphic designers and our high-quality, large-format printer, we can create oversized banners, posters, and photos to make sure your brand catches the eyes of those walking by.
We can also make custom brochures, pamphlets, flyers, and rack cards to hand out and advertise more effectively what your business has to offer! Additionally, we offer a wide array of high-quality business card options to give a professional and memorable touch to those you meet. We work with you to create exactly what you have in mind to represent you and your business!
Lastly, we understand that setting up for your conference is a stressful time. We're here to relieve as much of that stress as possible! We'll ship your printed materials directly to your conference's location!